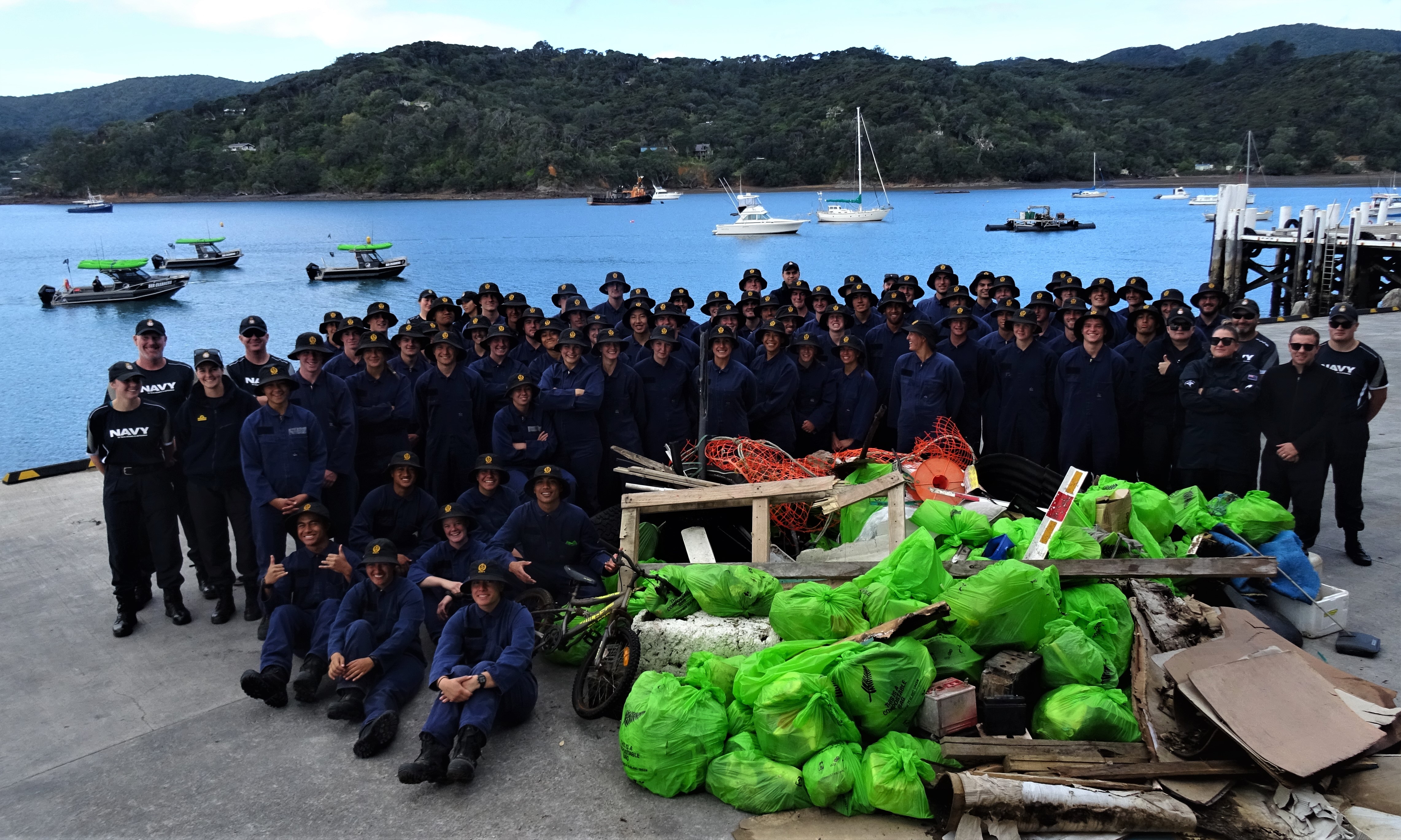 The SEA CLEANERS Trust team has removed over 12.7 million litres of waste from our waterways since 2002!
Westhaven is proud to sponsor Sea Cleaners. Sea Cleaners Through sponsorship, educate and co-ordinate volunteers to remove rubbish from our marine environment.
The long term strategy of Sea Cleaners is to educate people, particularly our young people, to dispose of their rubbish in eco-friendly ways, including recycling, and so not to harm the environment.
We will build awareness of the project's vision and goals, create networks of collaborators, assisting the local charities, schools, community groups, iwi and corporates to work together, and educate people of the consequences of littering and work to stamp it out. However, we acknowledge that there is a problem of litter and rubbish entering our waterways and ultimately contaminating our coastlines and the sea. Accordingly, Sea Cleaners, through sponsorship, have co-ordinated volunteers to remove rubbish from our marine environments since 2002.
As funding permits, the team will grow; We have built 6 more vessels, and will be deploying crews and educators, one harbour/stretch of coastline at a time, focusing initially on those adjacent to major population centres.
How Can You Help?
Visit Sea Cleaners page to volunteer or donate here