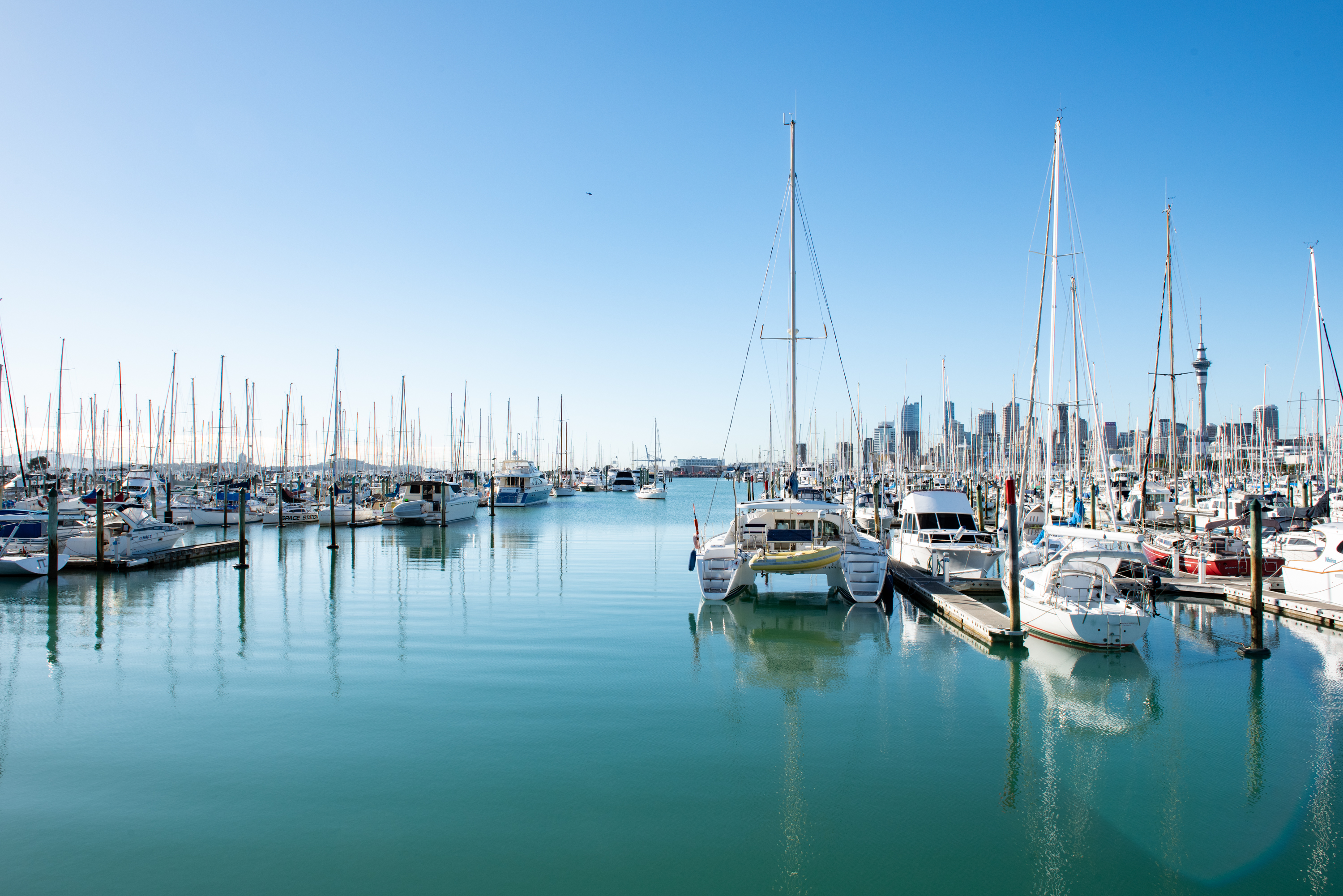 To enquire about berth rental options, please fill in the form here. Alternatively, you can contact our marina team by email at info@westhaven.co.nz or by phone on 0800 MARINA (0800 627 462).
To berth your boat at Westhaven Marina, please take these steps:
Berths at Westhaven Marina are based on license agreements that stipulate size and the appropriate boat that will fit within that license. This means the maximum outer dimensions of the vessel each berth can accommodate are stipulated in the agreement for that berth. Outer dimensions mean the extreme width and length, including all extensions and overhangs such as outboards, anchor winches and prods. No part of any vessel using the berth can exceed the licensed dimensions of the berth.
There are some prerequisites that we require of our occupants, including public liability (to cover any third-party loss)
Before you confirm your booking, please read through the Terms and Conditions, Marina Rules, and the Westhaven A-Z Guide
The latest berth rental rates can be found here.
10 working days' notice applies to the termination of the rental agreement.
All new rental agreements must pay by automatic direct debit or credit card payment. Full payment is to be made in advance.
Berths don't come equipped with mooring lines or fenders, so we recommend that you ensure these are installed before your boat arrives at Westhaven. You can read more about mooring lines here.