Information for contractors
Ngā Pārongo mā te Hunga Whai Kirimana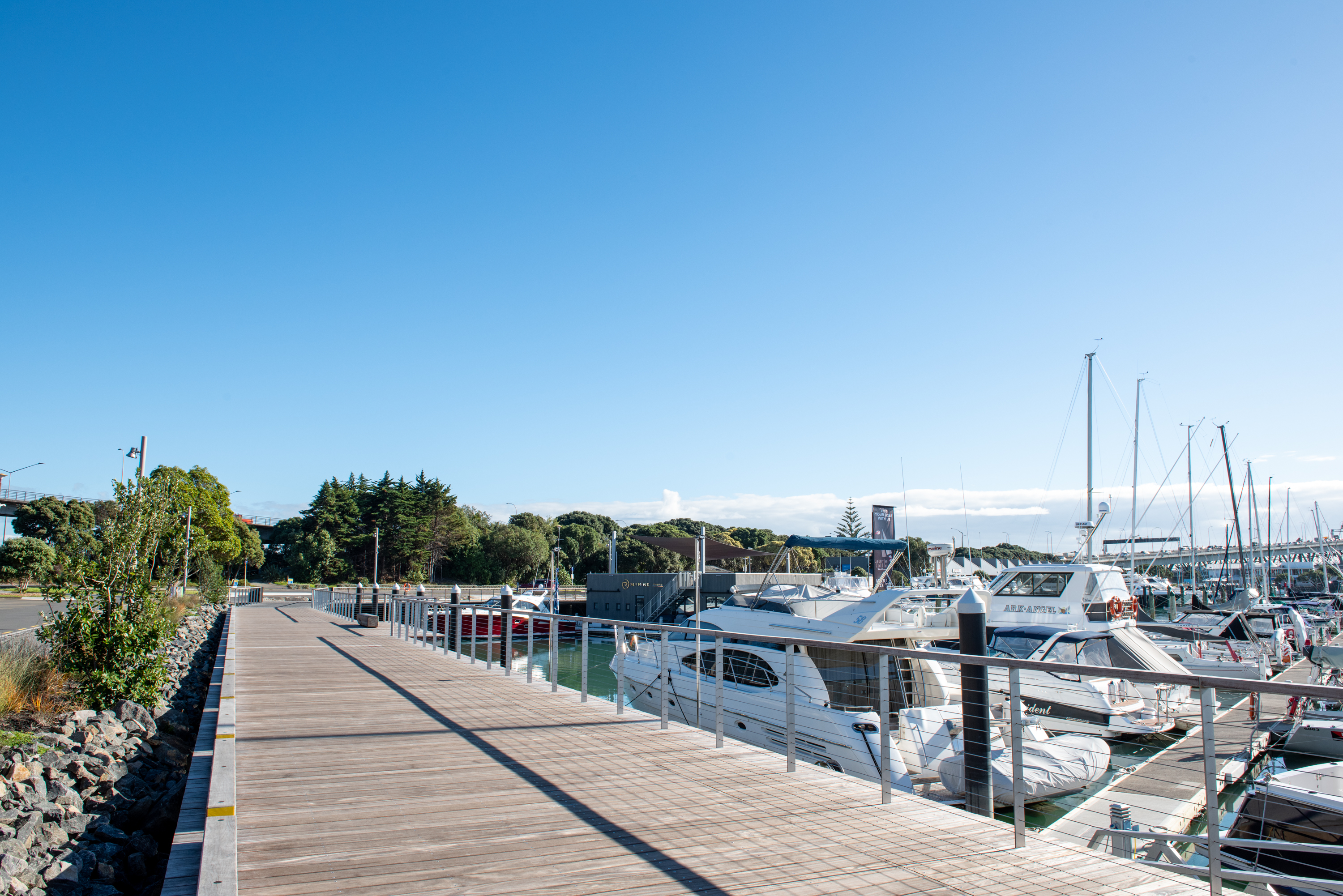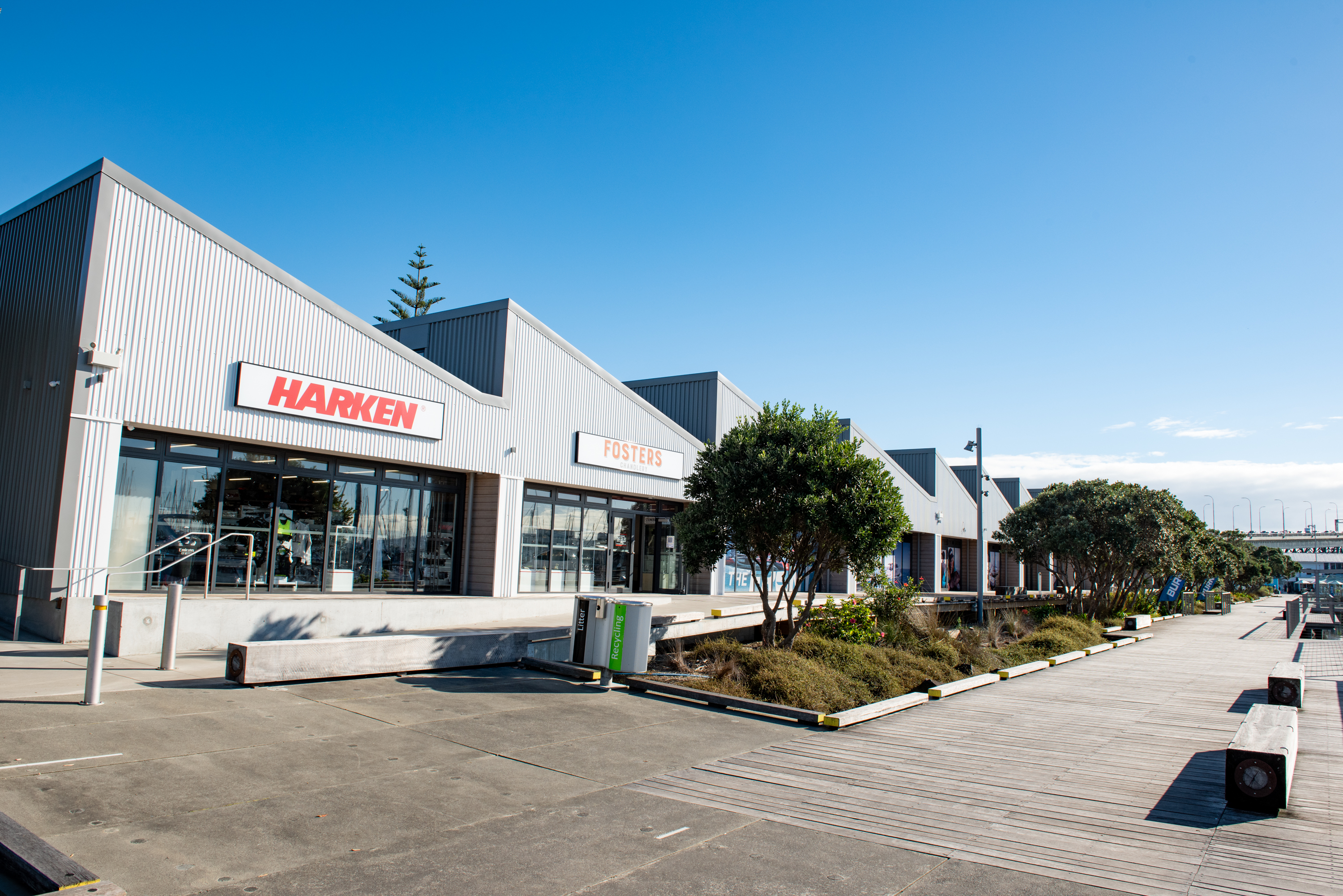 Westhaven Marina is committed to providing a safe working environment for its staff, customers and contractors. Becoming a registered contractor at Westhaven Marina enables you to work at the largest marina in the Southern Hemisphere.
Any contractor invited into the marina must fill out a Contractor Access Application Form here and submit to the marina office, and complete the online Health and Safety Induction, which takes approximately 20 minutes.
Confirmation of insurance cover is required. Before you arrange cover, please ask the office for confirmation of requirements.
Contractors registered with Westhaven Marina are promoted in our Contractor Directory, available online and in the marina office, receive a proximity card for access to marina piers, and annual carpark permits (conditions apply).