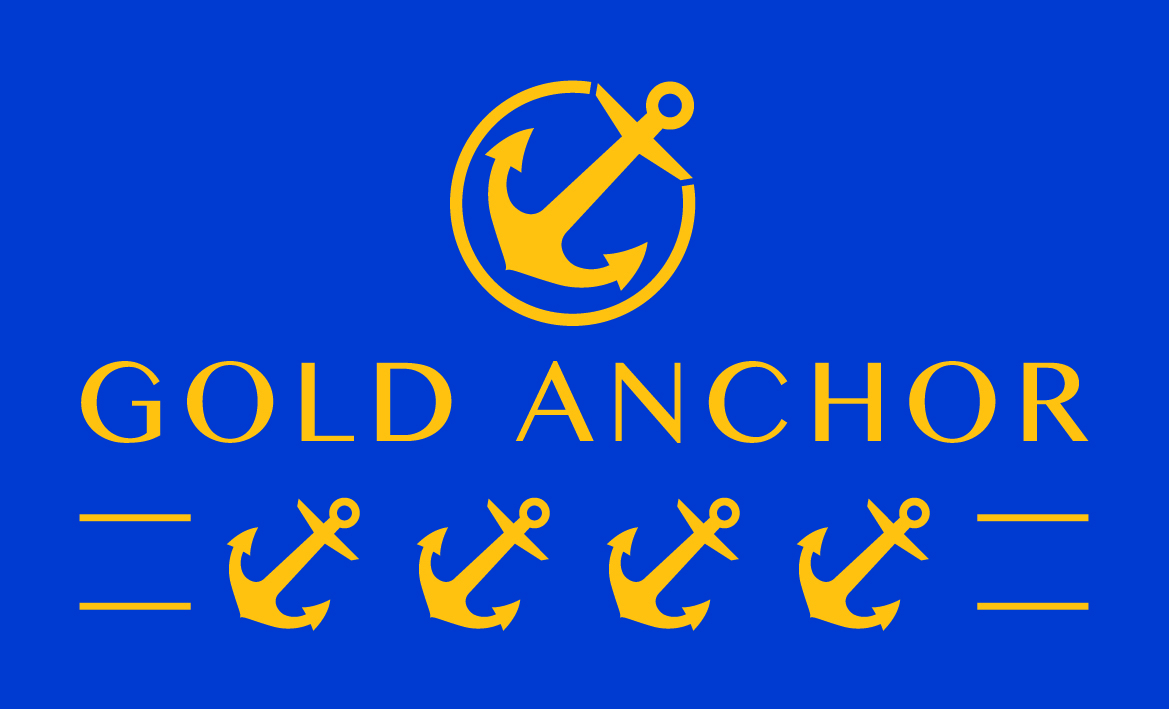 The Gold Anchor program is based on a rigorous assessment of a marina's services, procedures, and facilities. It involves an independent audit of 86 criteria across all areas of the business, which took place over two days at the end of May, as well as a customer survey.
Gold Anchor has been auditing marinas throughout the world for over 25 years. The award scheme is well known as a credible measure of marina quality, designed to inform customers about the level of services and facilities a marina has, and provide marinas with a set of benchmarks to maintain and a pathway for continual improvement.
In announcing this award, Suzanne Davies MIA CEO commented, "Westhaven Marina is the largest recreational boating facility in the Southern Hemisphere and the first Gold Anchor accredited marina in New Zealand. It's an amazing achievement and a credit to the Westhaven team on their commitment to providing consistently high standards of service and facilities.
Our team is focused on providing customers with the highest level of service and facilities, and we are delighted that our efforts have been recognised with this award.
For more information about Gold Anchor, visit www.goldanchors.com